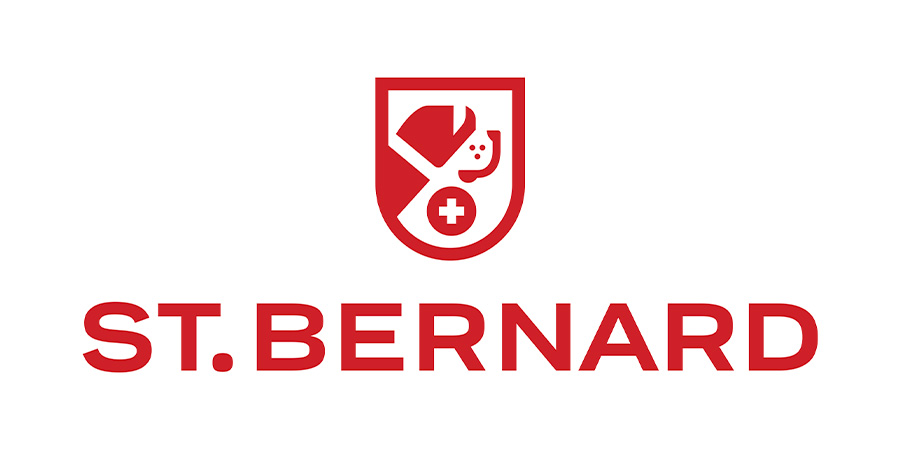 Back in the 1970s, everyone from Robert Redford to James Bond was strapping on a pair of skis and hitting the slopes — and the Goyer family was no exception. We love to ski together, and over the years some of our best memories have been made out in the fresh mountain air and on the snow.
But whether we're skiing, snowboarding, hiking, swimming, or just relaxing in the backyard, to make the most of our valuable times together, we've always believed that our gear should be up to the task, too.
So in 1978, inspired by the finest European shops that perfected both form and function in ski equipment and clothing, Anne and Wes Goyer decided to bring the alpine experience home to our friends and family in Texas. Now we have stores in Dallas, Austin, and Houston, and wherever you are in the world, our online shop is open 24/7.
While it's true that we Texans don't see a lot of snow down here, when it comes to our goods, we made it our mission to know everything that we can about quality, performance, and of course, style. We're committed to bringing only the top of the line technical equipment plus the best industry expertise around to get you exactly what you and your family need to recreate better, together.
And just like our mascot, the Saint Bernard, we're always working hard to look after our customers to keep you safe and happy — both on and off the slopes.
But we're so much more than a ski shop: for us, Saint Bernard is a way of life. And for over 40 years, we have been proud to make Saint Bernard a tradition that extends from our family to yours.
999 E Basse Rd, Suite 157, San Antonio, TX 78209
Website
Hours